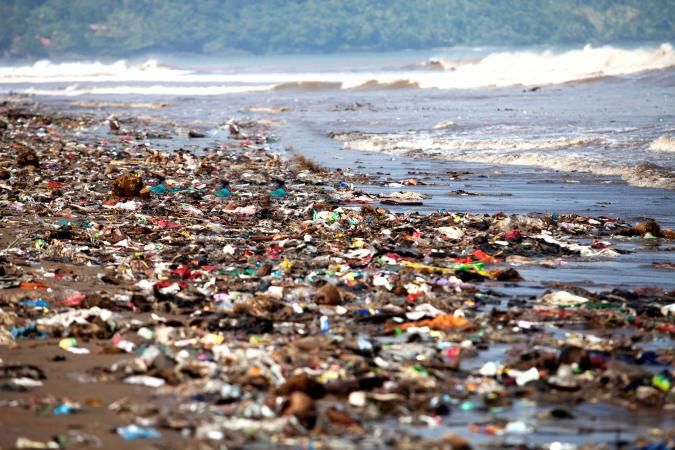 We are a group of people like you, fighting for a better future.
We are a group of normal people concerned about our climate crisis who found each other on Twitter and decided to do something.
We decided to work together in our spare time to create compelling mainstream ads to wake the international public up to the urgency of climate emergency.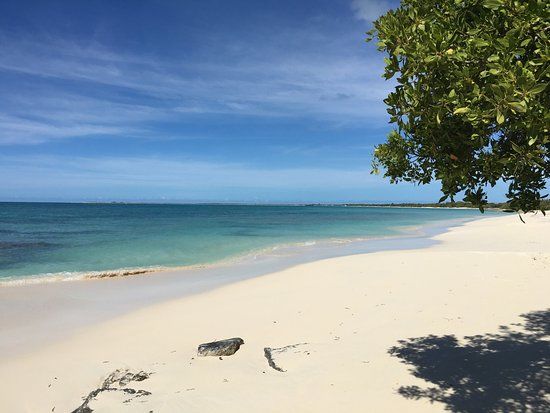 We are a small team of writers, designers, videographers, and a scientist.
We want to see a billion climate activists. We want to see a grassroots climate movement rise like an Earth-saving tsunami embracing the planet.
We are outraged at lying genocidal fossil fuel executives and lobbyists and the power-seeking politicians in their pockets, but we are optimistic about the growth of the movement. We're fired up to fight for our future, and we hope you feel the same way.
Our working principles:
Tell the truth — factual and emotional
We are a team and we build ideas up together
Do no harm (at least, as best as we can)
Empower people to do something
Bring a diversity of voices into the conversation
Our core team
Peter Kalmus
I'm a climate scientist at NASA's Jet Propulsion Laboratory and physics PhD, primarily studying biodiversity using space-based observing platforms and advanced statistical methods. I'm also the author of a book and numerous articles on climate, and a climate activist with fifteen years of organizing experience from local to international scales. I'm terrified of climate and ecological breakdown and I've devoted my life to doing everything I can to halt it. I was like, "Why aren't there any climate ads?" so I started the Climate Ad Project. My roles include team building, outside partnerships, chairing the board, visioning, writing, and nagging. twitter: @ClimateHuman
Aaron Hagey-MacKay
Aaron Hagey-MacKay is a freelance copywriter and former editor for The Beaverton, which is like The Onion, but Canadian. He's also an award winning sketch comedian and contributing author to the Canadaland Guide To Canada, and Won't Get Fooled Again: A Graphic Guide To Fake News.
Aaron's main goal with the Climate Ad Project is to create compelling concepts and copy to spur action and raise awareness, whether that's through primal emotions or sardonic humour.
In between bouts of severe climate anxiety, Aaron hosts The Gigawut, a fledgling YouTube channel dedicated to trying to answer the big environmental questions, like "is it still okay to have kids?"
Harold Moss
Harold Moss is founder of design and production studio FlickerLab, where he has created or worked on a huge range of documentary films, political and social issue ad campaigns, educational series and platforms, as well as commercial work, for global agencies, foundations, brands, and non-profits. He has been working on climate related education and communication for the past 10 years, and will be focused on building a sustainable and high quality production pipeline for the Climate Ad Project.
Cori Redstone
Cori Redstone is a multimedia artist and climate organizer who has a passion for human rights. For over a decade, she has worked on various public policy issues, including environmental justice, poverty, gay rights, labor, immigrant rights, and victims' rights. Most of her work has been as a strategist and creative director in the environmental movement. She makes art, mostly paintings about pathological optimism and redemption through rebellion. Her work has been exhibited at the Aspen Art Museum and the Utah Museum of Contemporary Art. She's had both writing and photographs published.
Redstone is the Partners Director for The Climate Ad Project. She divides her time between Los Angeles and the Pacific Northwest, where she's starting a vineyard and permaculture flower farm.
Sarah Harrison
I'm a creative strategist, facilitator, and instructor in San Francisco. I'm passionate about collaborative creative team processes, human-centered design, and creating meaningful and useful products that make the world a better place. I'm a master of process, helping teams work smarter and healthier. I have a design studio focused on Climate-Positive Clients, The Determined, and I help run a community of 800+ creative professionals passionate about Climate Action, Climate Designers.
Brian Emerson
I'm a Swiss Army Knife of digital content creation with an emphasis on 3d animation. I've spent the last 20 years in computer graphics research, cartoons, feature film visual effects, live events, and virtual reality.
I also have a deep appreciation for wild spaces. From deep in the redwood forests of the west coast to the Himalayas to the coral reefs where I recognized the urgency for preserving our planet. I'm here to blend my experience in content creation with my passion for saving our biosphere.
Tucker Johnson
Hello! I'm Tucker. I'm a TV writer, developer and producer. Based in New York, I've been "in the industry" since 2012. I've worked with Comedy Central, Vice, A&E, Snapchat, and lots of other cool folks. From scripted to unscripted, branded to doc, broadcast to digital, I've made all sorts of content. Big fan of the planet earth / a hiker / love animals of all kinds, including people. With a background in Philosophy and Comedy, I like to ask deep questions, and provide silly answers.
Ruxandra Calin
Rux is a climate communicator and a Dungeons & Dragons player. Her background is in event & festival production, but is now interested in changing the climate narrative by making it more accessible for everyone. She's the co-host of the Be Loud Climate podcast and works with Planet Patrol to gather litter data in the UK. At Climate Ad Project, she volunteers as the Onboarding Lead and also helps with editing and social media. She joined CAP as part of her mission to leave this world better than she found it.